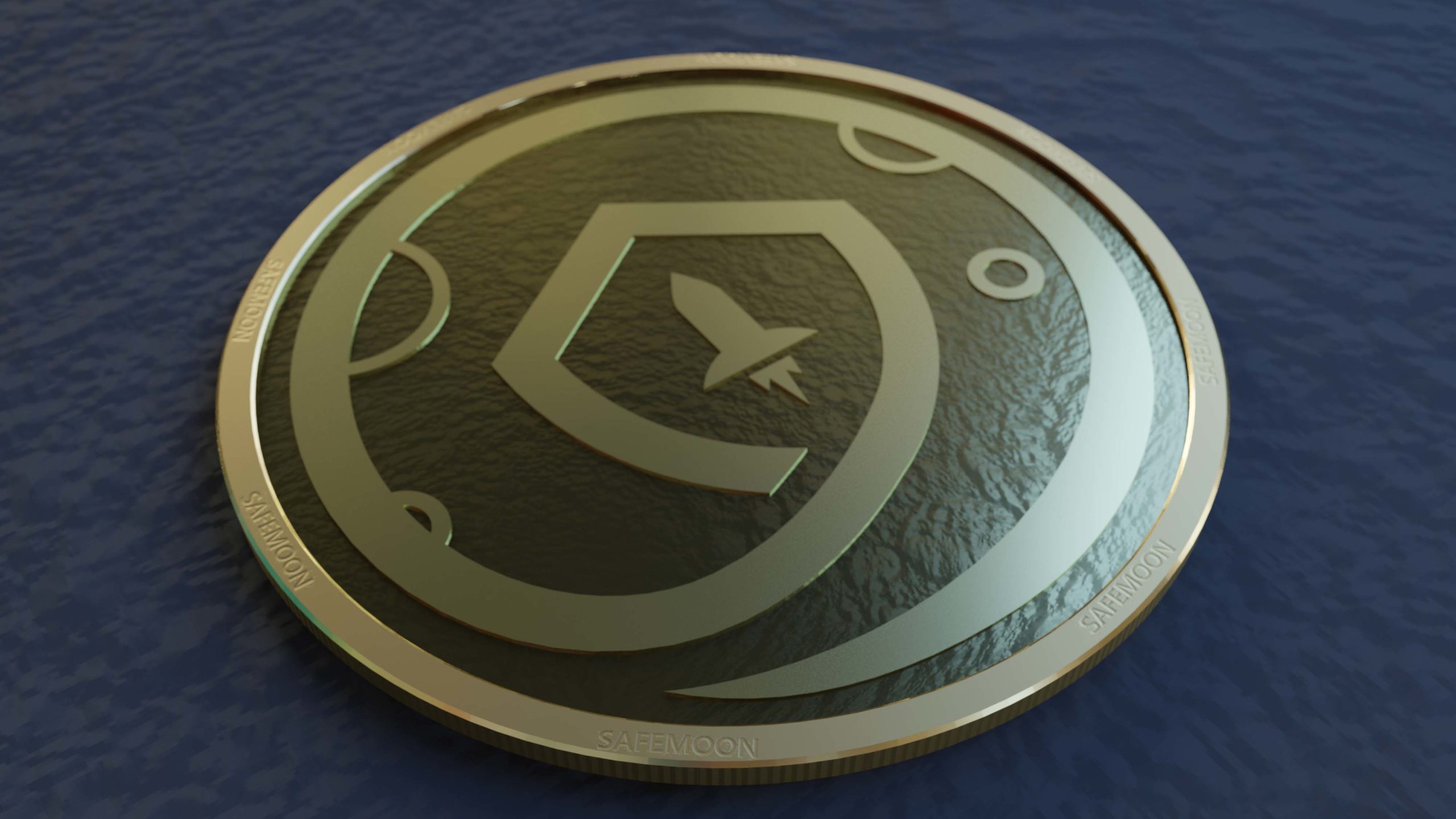 SafeMoon V2 (SFM-USD), which launched in December 2021, has failed to generate any long-term hype, unlike the original SafeMoon project. As of today, the new SafeMoon V2 token is down almost 90% from its all-time high. Moreover, the SafeMoon team has been under heavy scrutiny. Thus, the future of SafeMoon does not seem favorable for investors.
Interestingly enough, the price of SFM has recently gained considerable value. The SafeMoon V2 token went from being worth $0.0006 to $0.0008 in less than 48 hours, a 35%-plus gain. This may sound good for SafeMoon's value. However, investors should be alarmed as the real cause of this sudden uptick was likely a 39-minute video about the SafeMoon team allegedly scamming investors. The video likely gave the asset a popularity boost.
Nonetheless, the short-term price spike generated by the video's popularity seems to have stalled. Besides, the allegations against SafeMoon's developers are powerful and they are currently under an alleged FBI investigation. Therefore, I expect that SafeMoon will likely be an unsalvageable project in the long-term. This is primarily due to the evidence and legal repercussions piling up and the loss of investor confidence.
SafeMoon's migration from V1 to V2 also left a sour sentiment for its investors. SafeMoon developers only gave investors a few hours of warning before they put a 100% tax on non-migration V1 transactions. Ultimately, Safemoon investors lost an estimated $6.3 million from this sudden transaction tax.
Furthermore, the lost money went to SafeMoon's liquidity pool, likely controlled by its owner. It should be mentioned that all of this confusion could have been avoided through an alternate migration method where investors wouldn't have lost any money.
Therefore, considering all the alleged fraudulence behind this project, I believe you should avoid investing in SFM. Additionally, long-term profitability for SafeMoon seems illogical as investors are unlikely to ever regain confidence in the asset. Thus, I expect the asset to continue its long-term depreciation.
Moreover, due to the rising amount of fraud regarding new tokens similar to SFM, I highly recommend that you prioritize investing in time-tested cryptocurrencies, such as Bitcoin (BTC-USD) and Ethereum (ETH-USD), until regulators can make low market cap coins safer.
On the date of publication, Omor Ibne Ehsan did not have (either directly or indirectly) any positions in the securities mentioned in this article. The opinions expressed in this article are those of the writer, subject to the InvestorPlace.com Publishing Guidelines.